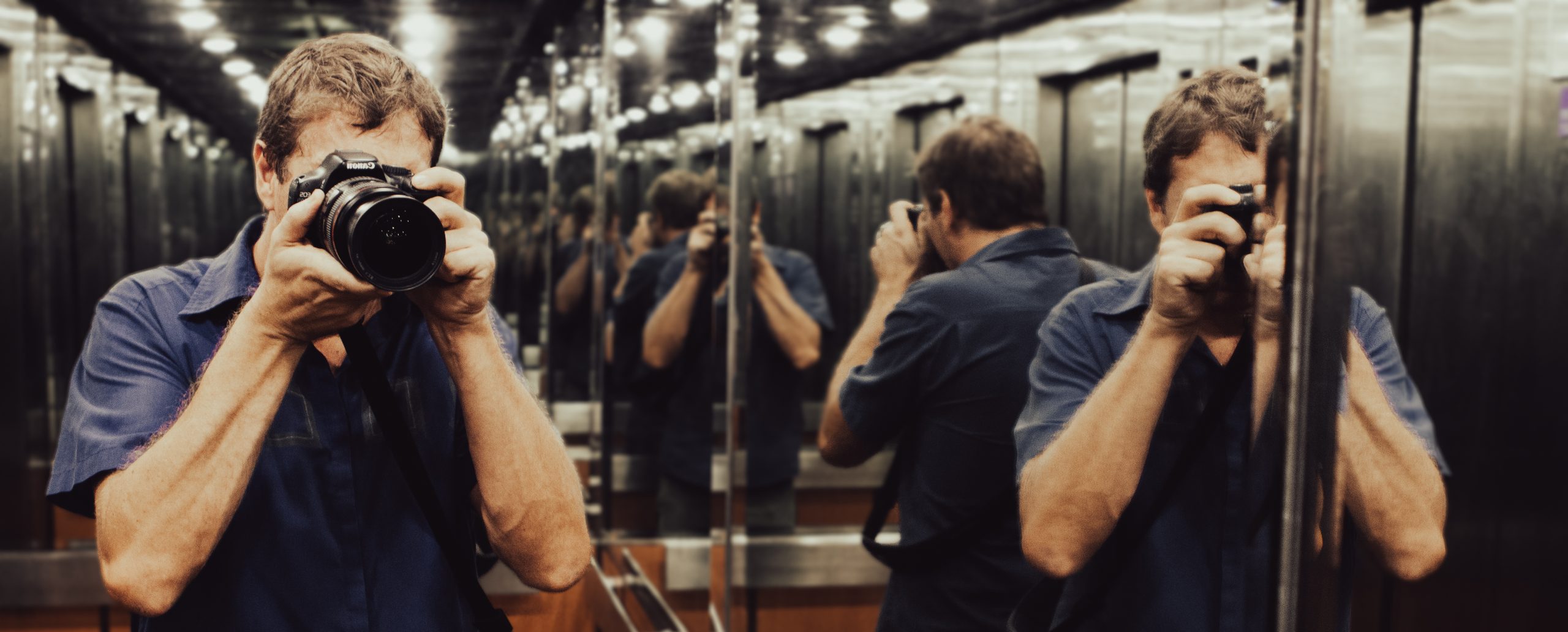 I am a filmmaker specialising in Documentary and Music Video.
Born in Denmark and raised in the southern suburbs of Brisbane, I spent my childhood chasing questions around corners.
And then I found film.
These days, I live on the Sunshine Coast and continue to be inspired by the work I do.